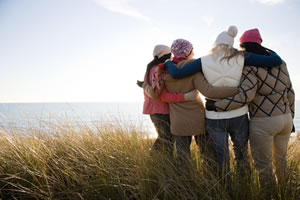 In Australia the Labour Day public holiday is fixed by the various state and territory governments, and so varies considerably. It is the first Monday in October in the Australian Capital Territory, New South Wales and South Australia. In both Victoria and Tasmania, it is the second Monday in March (though the latter calls it Eight Hours Day). In Western Australia, Labour Day is the first Monday in March. In Queensland and the Northern Territory it is the first Monday in May.
8 Hours Work | 8 Hours Rest | 8 Hours Play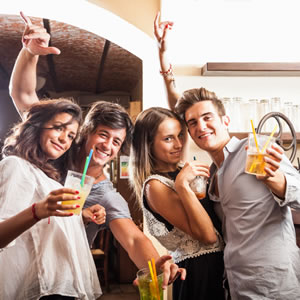 Upcoming Labour Day Dates!
Melbourne / Vic. - Monday, 9th March 2020
Hobart / Tas. - Monday, 9th March 2020 (Eight Hours Day)
Darwin / N.T. - Monday, 4th May 2020 (May Day)
Brisbane / Qld. - Monday, 4th May 2020
Sydney / N.S.W.- Monday, 5th October 2020
Adelaide / S.A. - Monday, 5th October 2020
Canberra / A.C.T. - Monday, 5th October 2020
Perth / W.A. - Monday, 8th March 2021
Need More Labour Day ideas?
To help, LabourDay.com.au has listings of various venues and events for whatever you wish to do on your Labour Day. Enjoy! Browse the site or hit the menu links to fast track to the Labour Day pages your require.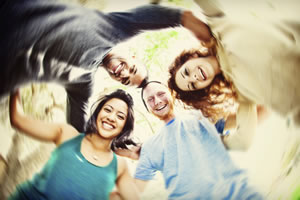 What is Labour Day?
The celebration of Labour Day has its origins in the eight hour day movement, which advocated eight hours for work, eight hours for recreation, and eight hours for rest.
Labour Day is an annual holiday celebrated in Australia resulting from efforts of the labour union movement, to celebrate the economic and social achievements of workers. Around Australia the different states celebrate the day across a number of significant public holiday dates. The majority of other countries celebrate Labour Day on May 1.